At Populus Law Corporation, we provide effective solutions at affordable costs to all our clients.
We specialize in all areas of community law.
Meet Our Lawyers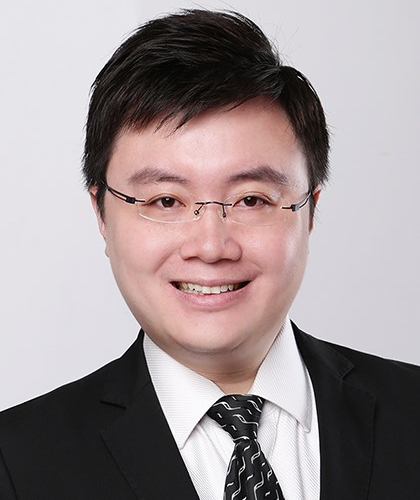 As a criminal lawyer, Javern Sim has been described by his clients as "sharp", "meticulous", "compassionate" and "willing to go the extra mile" for his clients.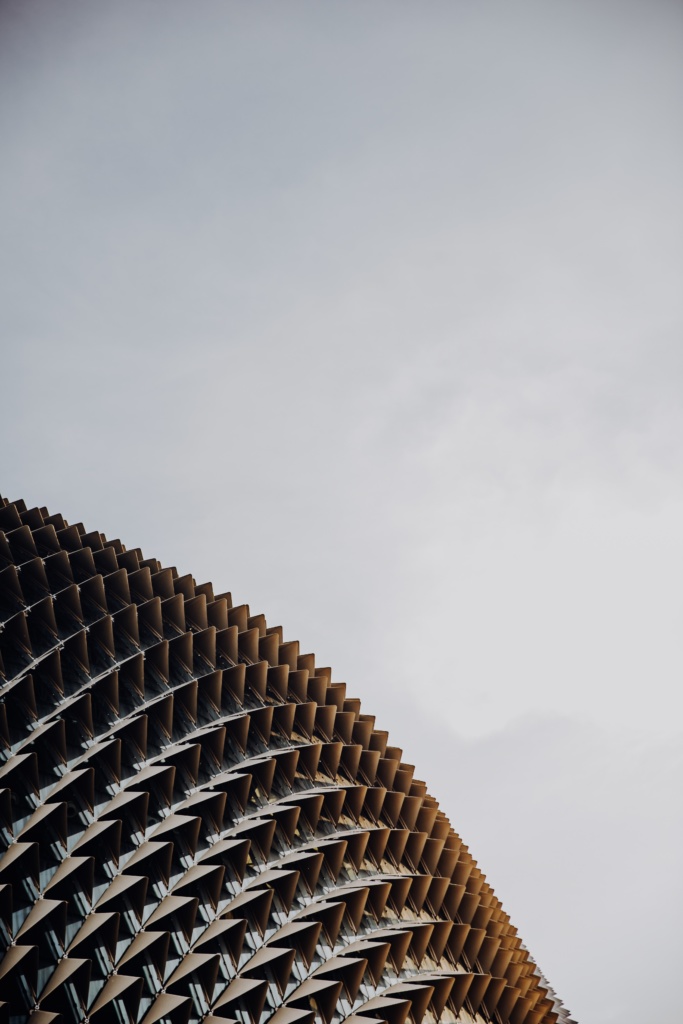 Send in your enquiries for a consultation now!
And we will try to make it worth your time to discuss the issue