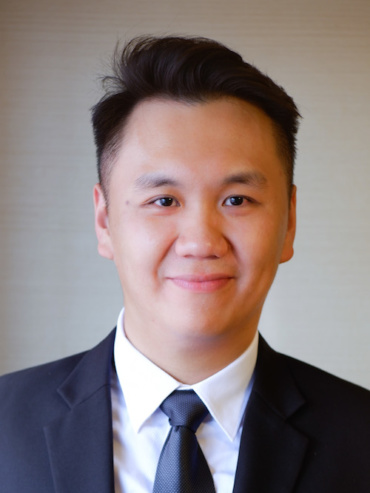 Brief info
John is a lawyer who cares about his clients. He has, through his practice, worked hard and guided many of his clients out of their legal predicament. With unwavering dedication, he protects the best interest of his clients by ensuring that they receive quality legal representation.
John graduated with an LLB (Hons) from the University of Exeter and was subsequently admitted to the Singapore Bar. He has not looked back since.
If you need someone who understands your plight; someone who can guide you through the complex maze of your legal worries; someone who is a dealmaker and not a deal breaker, look no further.
Contact John now at +65 9008 3740 or email him at john@populuslaw.com.sg